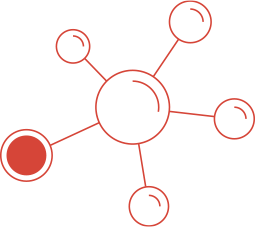 We take great pride in the relationships that we foster with our customers, carriers and co-workers. FORA will make your goals become reality. The logistics and transportation industry is becoming modern, exciting, and where the sky is the limit.
We have the state of the art technology, the tools, and a friendly competitive environment where what you do actually makes a difference. Come to work knowing you are making moves, progress, and achievements!
We believe that passion drives growth, that success is born from grit and tenacity, and that growth begins outside of your comfort zone.

We are a team of unconventional, solution-oriented, people-focused, logistics professionals, who believe that a career is more than what you do today. It is also what you are going to do tomorrow.